curatorial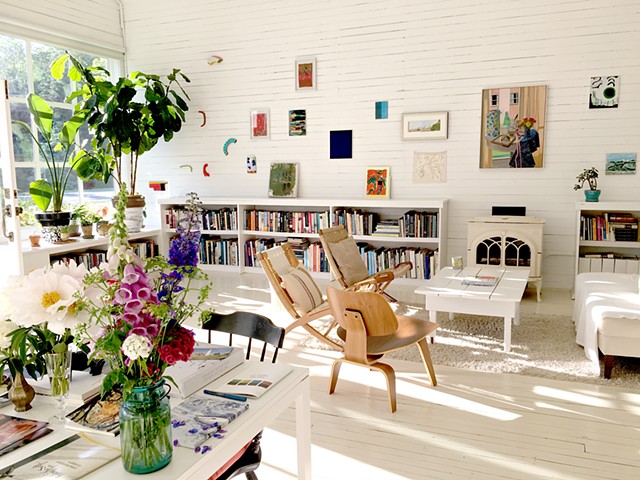 The Provincial (1997-2020) was a platform that supported artists and thinkers in new and experimental work. An artist-run project space, curatorial program and artist residency, we invited artists, friends and art enthusiasts to find in its spaces respite and rejuvenation.
Our aim was for it to be cost free and demand free, based on the economy and ideals of generosity. Organized within my home, studio, and guest house, and in collaboration with my husband, Richard Kooyman, we championed friendship, collaboration, and highly curated shows throughout the year.
Committed to camaraderie and intellectual verve, we created this public/private/online program with the belief that enthusiasm and support for artist-driven endeavors is regenerative to community, culture and humanity.
With rural hospitality was at the heart of our ethos, we hosted exhibitions with national and international artists, performances and community events that accompanied each artistic production.
Interview with poet Holly Wren Spaulding for Culture Keeper
We have since moved our home and studios to Arcadia, Michigan, designed by the architecture team Designsmiths in Traverse City. We hope to develop a community arm to our creative projects here at some point but just don't know what that will be yet, so stay tuned....